"An Other British Library: A Library of One Book (In Progress)."
Performance.
Dec. 1, 2010, 11 a.m. — 5 p.m.
52 Phoenix Rd., London N1W E1S
*
Toronto Players Album
Here's my personal scrapbook of fine musicians I've played with over the last few years in Toronto.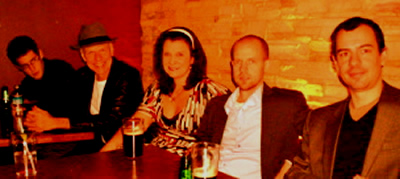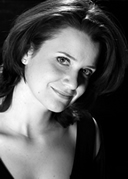 Swing House, at Alleykatz, here seen as Orangemen and Woman: John Meyer, Jen Sagar, Jake Wilkinson and Andrew Miller.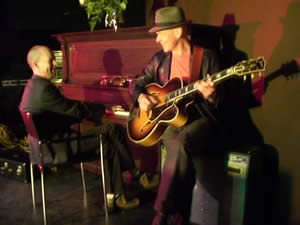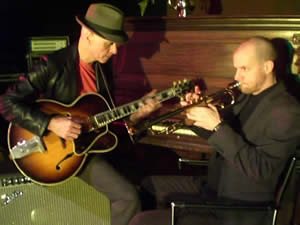 With Jake Wilkson at Annex Live.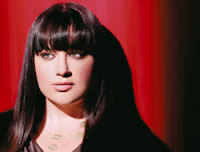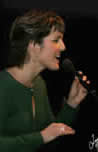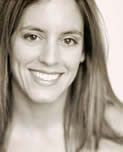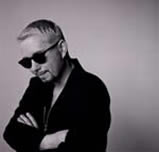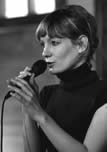 Amy McConnell, Denise Leslie, Joanne Morra, Vincent Wolfe, Melissa Pisarowski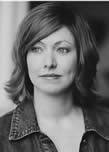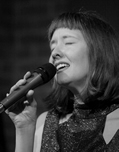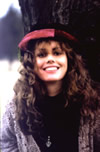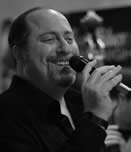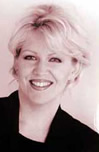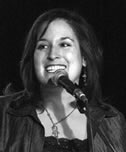 Jen Cook, Beverly Taft, Julie MacGregor, Joel Hartt, Kathy Marie, Ilana Waldston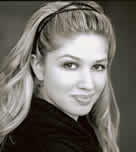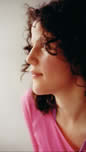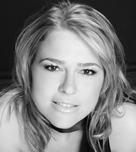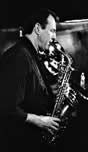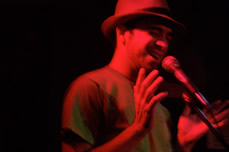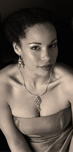 Kelly Holiff, Leah State, Kinga, Fergus Hambleton, Ori Dagan, Gillian Margot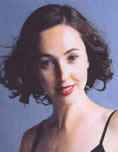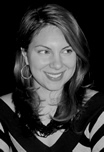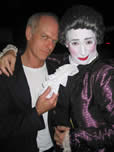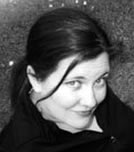 Kristen Rundle, Elizabeth Bettencourt, Whitney Smith & Jaymz B. (a.k.a., Casanova), Ailsa McCreary, Tabby Johnson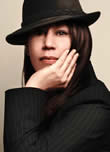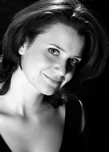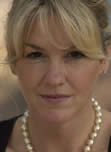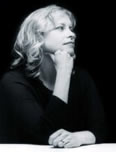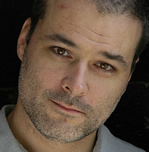 Rita di Ghent, Jen Sagar, Allyson Morris, Maureen Kennedy, and the very fine bassist and gent, Jordan O'Connor.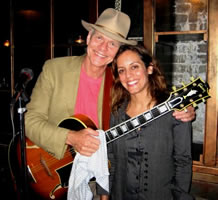 Whitney and Joanne Morra after her Richard Rodgers night on September 26, 2008.